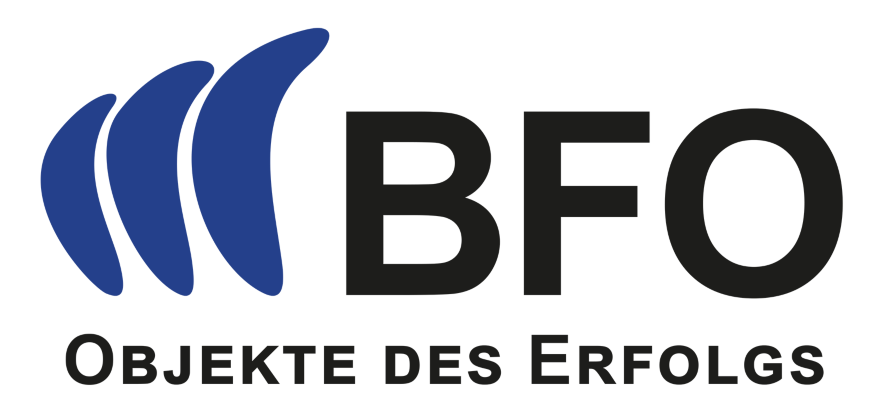 We turn your commercial and industrial buildings
into objects of success.
Satisfaction guaranteed.
Our Services for Commercial and Industrial Buildings
Project Controlling
We are in charge of the entire controlling of your project and take care of the compliance with the project goals, such as deadlines, costs and quality.

General Planning
Together with our partners, we will find the optimal solution for your project to ensure the best possible implementation of your requirements.

Zero Carbon Energy Concepts
Our scope of services includes innovative customized solutions for the energy efficiency of your company. Which makes your building not only cost-efficient, but also CO2 neutral.

Construction Execution
In the implementation we accompany you step by step in the organization of the construction process.
Ongoing consideration of changing client requirements requires a high level of personal attention during the implementation phase.
As the first point of contact for all construction site issues, we find quick and cost-effective solutions to acute challenges.

Environmental Funding
A new project is connected with a high financial burden, therefore we take care of the optimal funding solution from the application to the payment.

Planning and Execution of private spas
Spa, sauna, pool, engineering, energy efficiency, costs – We create with our clients the concept and realise the project as main contractor.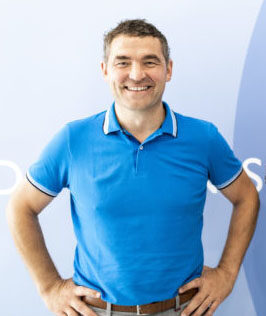 " Lean back and relax, you're going to be thrilled with our work. "

BERNHARD FRANZ OBERNDORFER
Objects of Success
PÖTTINGER Landtechnik
Sites Grieskirchen, St. Georgen und Taufkirchen
General planning and project controlling für building services
RICO Elastomere
General planning and project controlling
Satisfied Customers & Partners